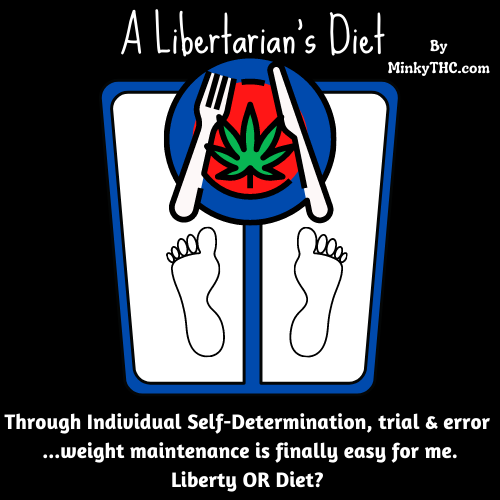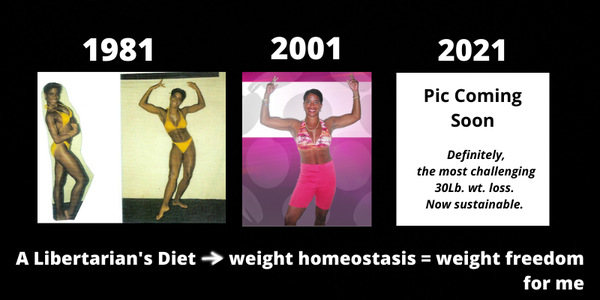 I couldn't diet forever. NOR could I be a "foodie" and constantly eat or think about eating and food. These are too extreme positions when most of us think, talk and feel about food, there is no balance. When dieting you're constantly thinking about food. When eating good and being a foodie, you're thinking about dieting. (But ironically, youstill think about food.) I lost and gained the same 30lbs all my life. In this 1/3 section of my life, losing this last 30 lbs. was horrific.
My conclusion...
Hormones rule. I always knew that, but never accepted it because I couldn't control it. I'm kinda a control freak. Aren't you?
From ages 45-55 y.o., high hormone fluctuations, it's the hardest to keep weight off. What's worse the fat redistributes! Yes, to areas that were never a problem before. Hello. Remember unless you plan to live to 105, midlife is closer to 39.
Find your diet freedom and create your health liberty rituals now! I needed help with "not eating". The freedom to experiment over time and NOT diet, lead me to a lifestyle and a body I can live with. You can create yours too. It's time you start kicking dieting in the ass! And not diet any more. You may develop another habit, but what the hell. I think it's reducing my harm. You have to decide that yourself.
If you want inspiration and validation for your own lifelong health/weight loss rituals, listen to The Nobody's Listening Show. You are invited by email only. So please opt-in to get the invite on future shows. My weight loss and maintenance is sometimes discussed, but I want to hear from you. Maybe you could be a guest or guest host ($$). It starts with opting in first. Let's see if we can get along!

My health liberty rituals have helped me:
stop with constant eating/grazing
stop drinking so much alcohol
stop hurting so much in my body
start sleeping deeper
stop stressing s much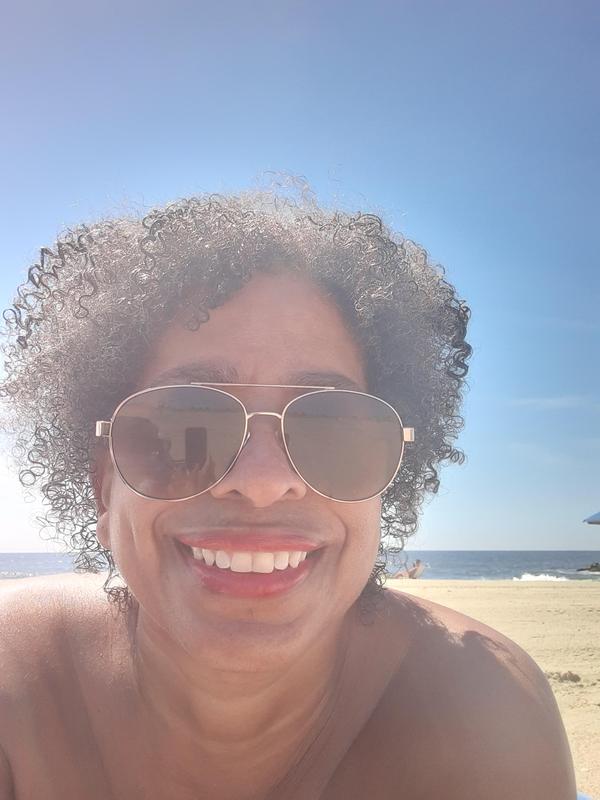 Hi! It's Minky TH,C

(The Humorist, Certifiable)


"Health Liberty" Rituals Practitioner, The Vitamin D Diva & a Waist to Height Diva too.


See benefits below if you want something good. Please listen to the audio,

"My mother dropped dead on a treadmill and why you won't"

. After you opt-in.
By opting in, you verify that you are 21 & over , 51 and over is best - and that nobody listens to you anymore, when they should.
All content is discerning. (That means judged)
Who under 51 cares anyway?
"If Nobody is listening,
sign me up!"
Oh, I almost forgot! Get my private email and maybe one email weekly, after opt-in.
Cannabis virgins welcome.(ouch)